IRR and you: Transforming Lives Together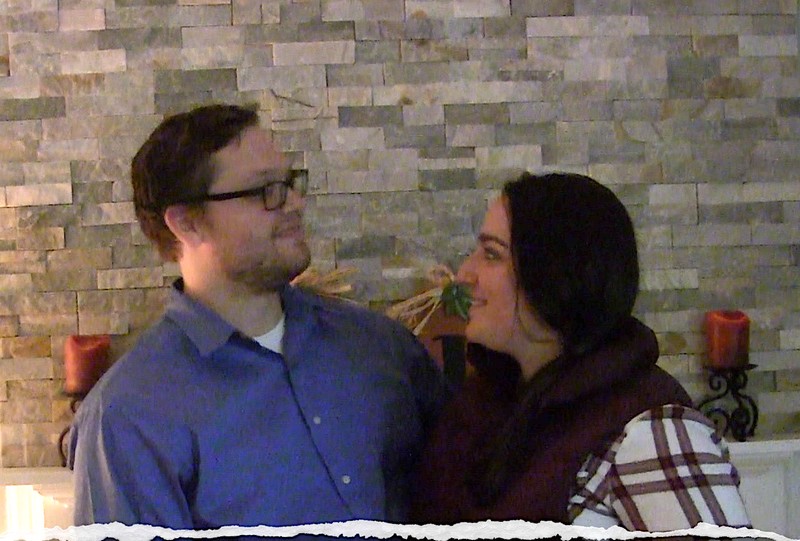 You can watch Josh and Olivia's 7-minute transition story here:
https://youtu.be/rzcyr5KO0cY
"IRR was there for me when I first started having my doubts about the Mormon Church. They were the first place I found anything."
"IRR was there for me when I was devastated that my husband was leaving the Mormon Church, they were there for me when I was confused as to what the love of Jesus Christ meant."
"God has used IRR to help us in our marriage, to help us come to Christ, and help us find a true biblical-based church."
"God used IRR to bring me back to him."
Thank you for your interest in IRR.
You can donate to support IRR's mission using your PayPal account or by contacting us directly.
Donate with Paypal, credit or debit card
Clicking the Donate button takes you to a simple form where you can make a monthly or a one-time gift of any amount using Paypal or the credit/debit card of your choice.
Support the ministry of IRR
Don't want to donate online?
You can contact us directly to send or call in your donation:
600 West Street
Cedar Springs, MI 49319
(616) 451-4562
Ministry endorsements for IRR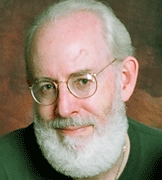 "IRR is a unique and genuine cutting-edge ministry, combining theological expertise with compassion and cross-cultural vision. They set an overall standard of excellence that few organizations can match. I endorse them wholeheartedly."
Paul W. Carden, Director
The Centers for Apologetic Research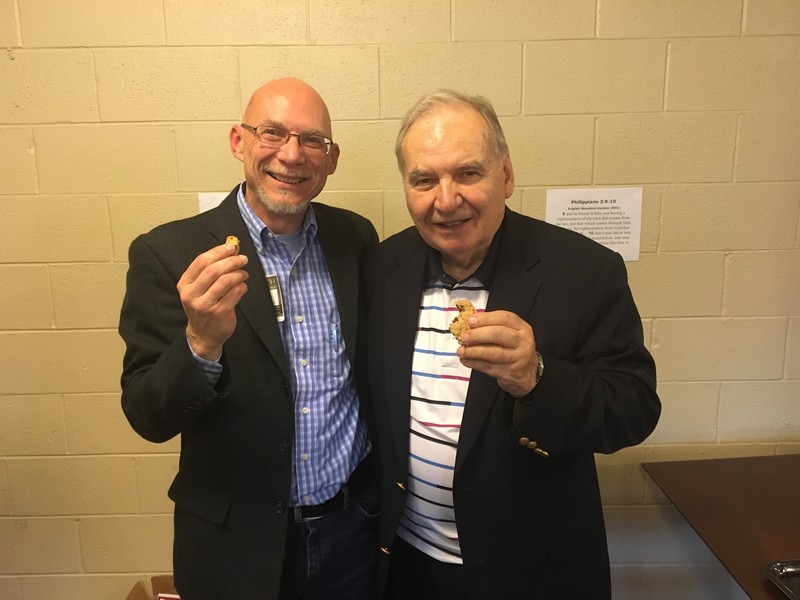 IRR Exec. Dir. Joel B Groat and Dr. Norm Geisler
"IRR provides a thoughtful and compassionate witness of genuine Christianity to the Mormon community. Its quality multi-language materials are equipping Christians around the world for a more effective defense of the gospel of Jesus Christ in response to growing spiritual counterfeits."
Dr. Norman Geisler, Author, Scholar
Donate with Paypal, credit or debit card